SPECIAL BOAT TOUR ALONG AMALFI COAST
CONTACT US FOR SPECIAL OFFERS!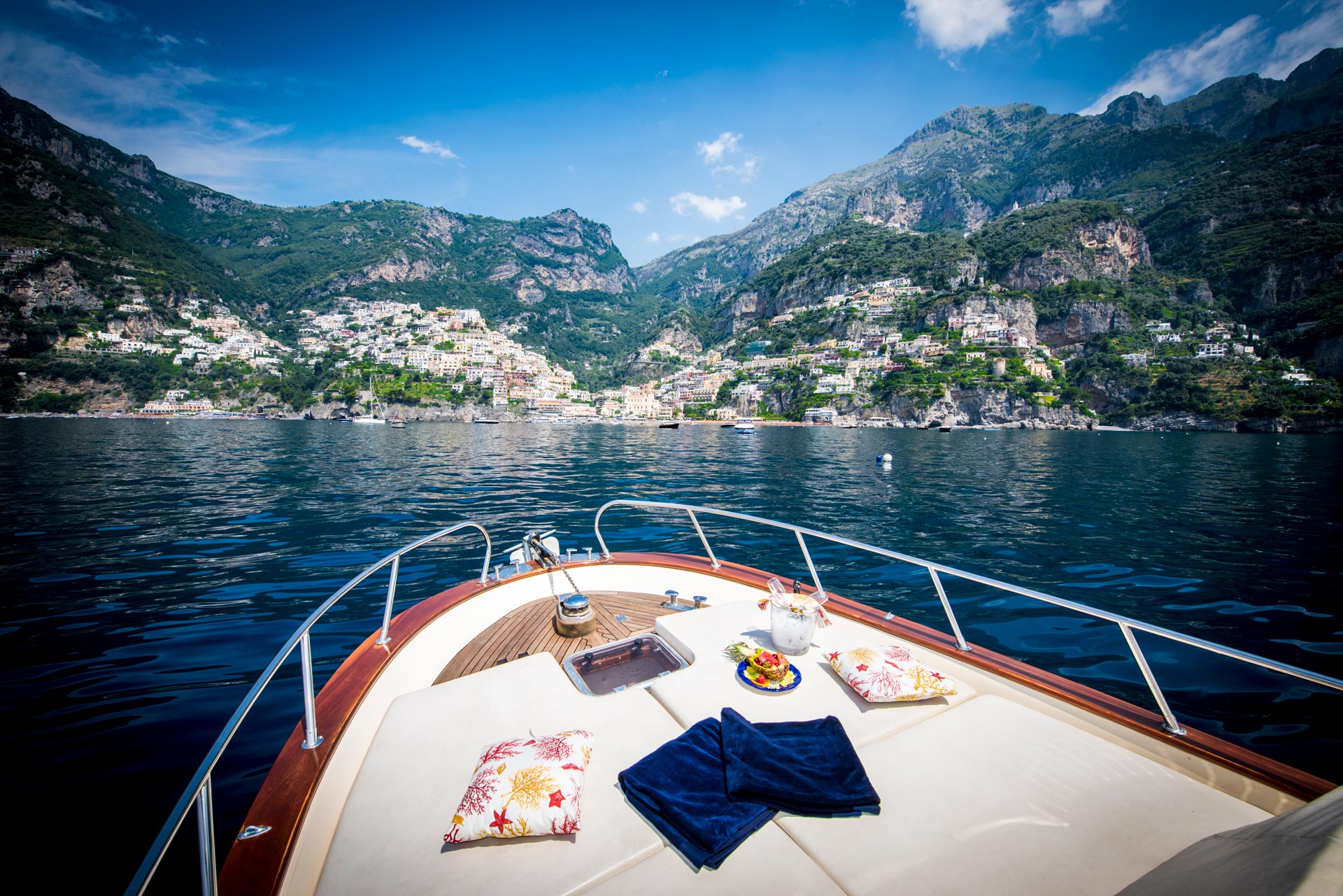 SEA LIVING
I was born in this magical land... by the side of this magical sea, and I made many experiences after my nautical studies and during my years on board therefore I returned at "home" with an idea, a dream, I knew I could make true: I wanted to share my emotions with people wanting to "live the sea".
And there is certainly no better way to do that than sailing along one of the most beautiful coastlines in the world: the Amalfi Coast. A magical place where history and mythology mingle together creating fascinating legends.